Scale Your Business With Training Provider CRM
Apr 7, 2022
Scaling your business sounds like an exciting challenge. Undoubtedly, the quality of service/ product that you provide to your customers has a direct impact on the overall success of your organization. For instance, training businesses solely stand strong on training courses as their base. But to accentuate your efforts and put your ideas, innovation, and strategies to action at the right moment is how our Training Provider CRM helps you with your business.
A popular buzzword of the 21st-century modern world is 'scalability.' However, people often confuse this term with growth. Business scaling implies adding resources at a gradual rate while creating revenue at an exponential rate. Say, for example, if a person pitches his creative ideas for his business and wants to scale the same, it's hardly possible for him to achieve as this involves creativity. Again, as a training provider, when you strengthen your courses (resource) and make them beneficial, there will be a rapid increase in your sales-win rates and revenue generation.
In this article, we will thoroughly discuss how effectively you can execute the features of our Training Provider CRM for business scalability.
Keep A Central Space For Your Data
Of course, monitoring every aspect of your business is extremely imperative for your success. But some selective ones require immediate attention. The homepage of our Training Provider CRM keeps a unified space for the most crucial metrics of your business. Like, as the number of leads in the present month, the number of engagements you have in hand, overall sales win rates. You can view every piece of information right from the homepage. Most importantly, our efficient CRM software with its unique intuitive nature always fills you in with real-time data insights. Therefore, every time you tap on the refresh button on your device, you can view the latest analytics. Software that keeps everything organized and updated and can be used at any time and anywhere– seems like a wondrous solution!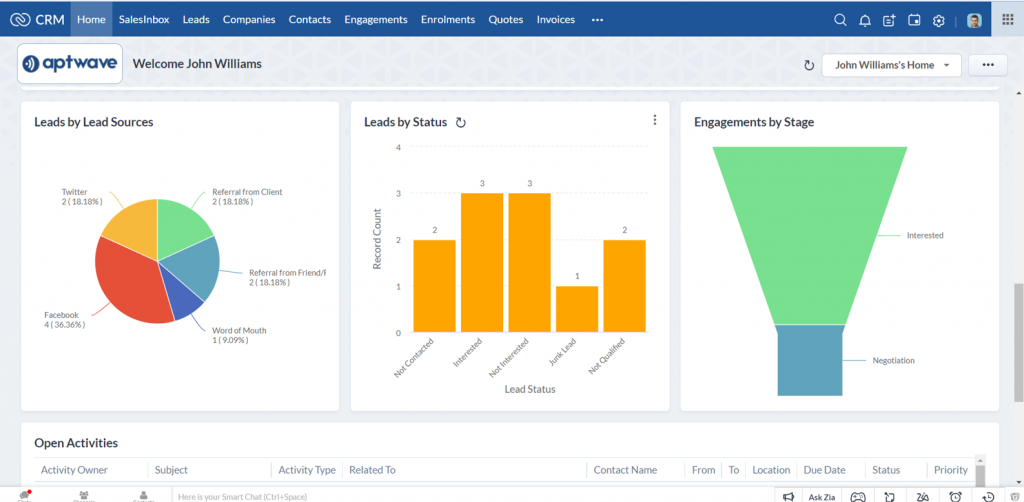 Capture Your Leads Effortlessly
Growth, scalability– both require numerous quality leads to support a business. Without them, it is impossible to survive. As a trainer, you must have different channels to generate fresh leads like website landing pages, social media platforms, referrals, inbound calls, etc. But generating numerous leads only to lose them later is not our target, is it? Training Provider CRM effectively helps you capture your leads. Now, for automation benefits, you must embed a contact detail form on your landing page, and again your website link in your social media profile description. By filling out this contact form with the required information, your prospects can show their genuine interest in your courses and make a bridge for further communication. And once they submit, CRM captures all their details and places them in an auto-created separate lead record.
For referrals or inbound calls leads, you need to create separate records for your prospects manually. Whatever might be the case, our CRM keeps every minute detail in a streamlined manner and maintains the trajectory of your leads. As you spend a huge share for marketing and lead generation, you need to keep track of the sources of each lead. This helps you strategize your techniques for scaling your business.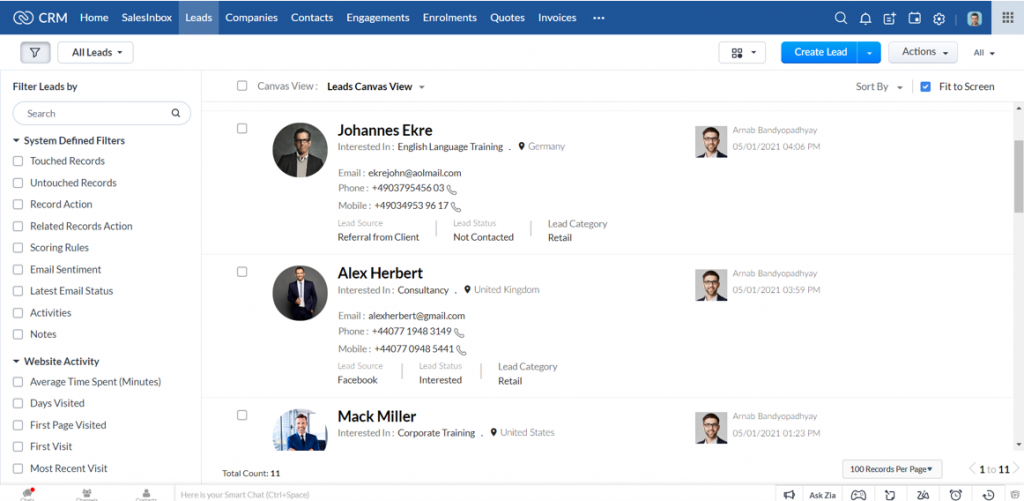 Nurture Your Prospects
No matter how you capture your prospects– manual or automated, Training Provider CRM efficiently notifies your respective teammates about the update. This helps them readily take up the acquired lead to nurture them for further conversion. While trainers like you might be tied up with your work, CRM helps you easily delegate your load amongst your team members. As a leader, you can create several follow-up tasks, or schedule meetings or calls and distribute them amongst your team. You can also sync your workflow schedule with your calendar to mark deadlines or set reminders. As soon as you mention your teammates with a click, they get instant notification about their upcoming activities. Yes, it is that simple!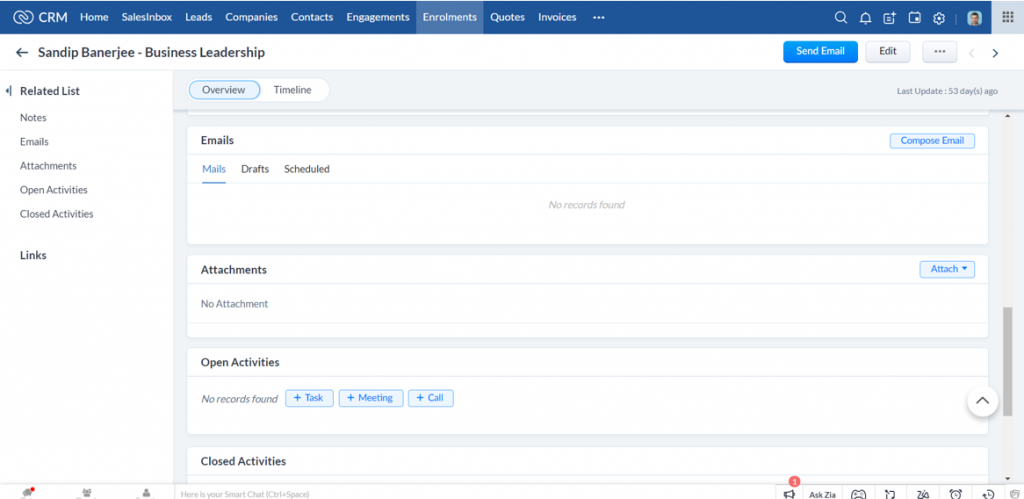 Hire The Best People
As the leader of your training organization, you need to hire the best-fit people for your business. While your courses entirely depend on the individual instructors, business scalability widely stands on how your sales reps perform. After all, your sales-win numbers depend on their ability to convert the leads. Now other than assigning tasks, you can heighten their spirits with the gamification scope. It gives you chance to conduct your work environment with healthy competition to increase your team's overall productivity. And last but not the least, each of your team members' performance is diligently recorded by Training Provider CRM so that you can clearly assess their strong and weak avenues and strengthen your team accordingly.
Be More Social
For scaling your business at a faster pace, you can use social media as the leading source. In this digital era, it is social media where all the millennials are housed. You can post your latest courses, and the benefits of these courses, and invite your target audience for free lectures or webinars on rising affairs. But of course, you need to attach the website link to your social media description so that your audience can learn about your courses and inquire for further assistance.
Now, if you're stressed about what to post or how to make your message just subtle enough to catch your attention, then DocHipo is your answer. This feature-rich graphic designer software comes with a wide range of attractive templates which you can customize consistently. Facebook, Instagram, infographic, flyers, posters– anything you wish for, is present here. Here's an example.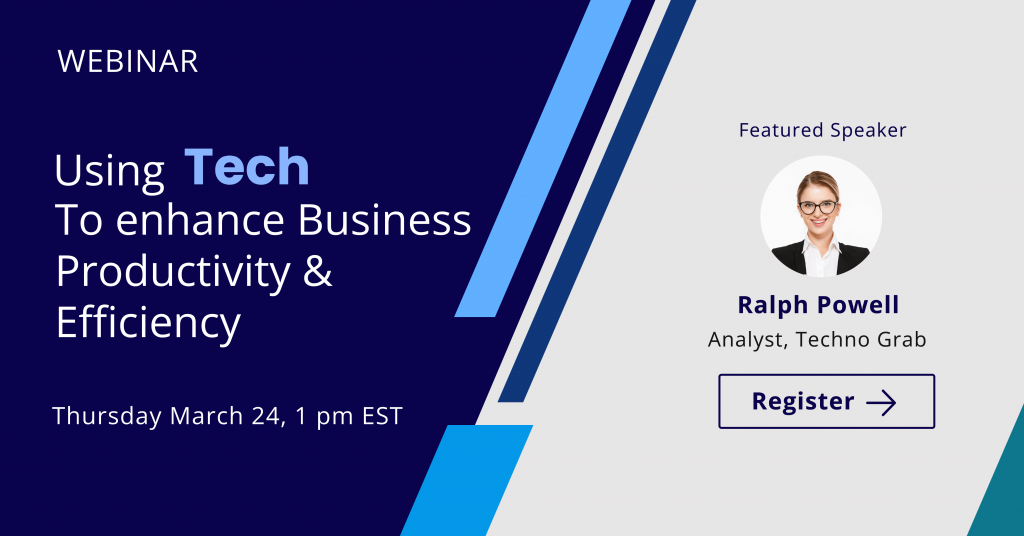 Personalize Customer Experience
Scaling your training business naturally implies dealing with numerous opportunities (engagements) at a time. An engagement can come with multiple enrolments as well. Therefore, it becomes extremely exhausting for you to regulate your training without the diligent tracking of Training Provider CRM. Not only, but it also keeps every minute detail in streamlined records, it helps you further personalize your customer experience with batches.
For instance, you might come across an engagement who has registered for two or more courses, however, coincidentally, these courses clash at the same time. Training Provider CRM helps you easily create batches just by inserting the course subject, the start-end dates, class timings, and capacity. Also, it auto-updates the balanced seats whenever an enrolment is admitted so that you don't fall through any cracks. Hence, scaling your courses and delivering exceptional tailored experiences just became easier.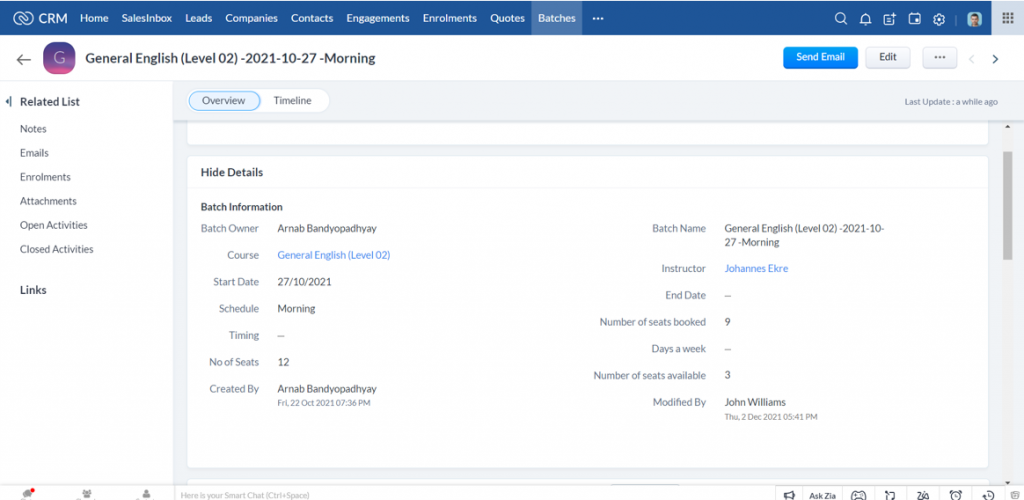 Mark Your Profits
We completely understand that you want to provide the best experience to your clients for your business expansion. But at the end of the day, your profit numbers matter the most. And that is what scalability is all about. As you start acquiring a credible position for your training brand, you can start increasing the fees of your courses. The resources namely, your course subjects (product), instructors, and session duration (time) remain exactly the same, but with a slight steep in the fees. This helps you increase your profitability with minimal to zero added resource inclusion. With Training Provider CRM, you can record payments for each of your engagements and quickly create respective enrolments once you start receiving deposits from the other end.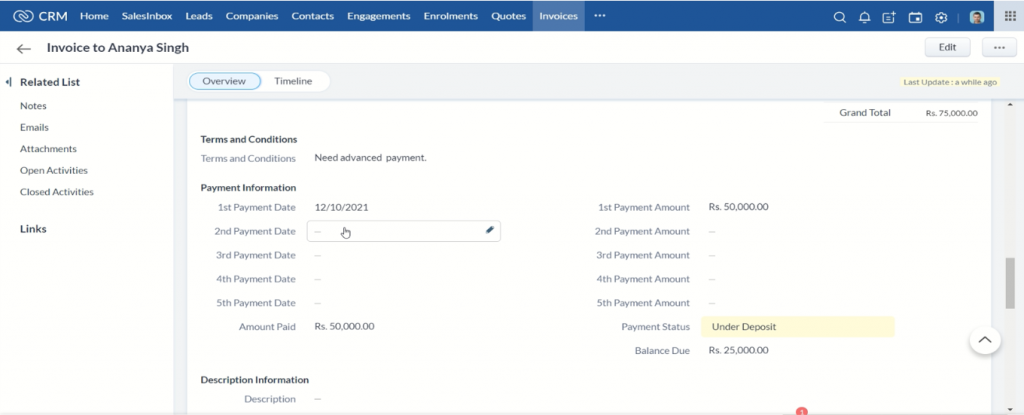 Address Bottlenecks With Reports And Dashboards
The best features of our Training Provider CRM are reports and dashboards. These two dynamic modules help you easily comprehend the different aspects of your business. So that you can scrutinize every bottleneck, and address the issue with strategies. No business can standstill. With our effective CRM solution, you can always stay updated with real-time data analytics and insights.
Here's what a typical report looks like-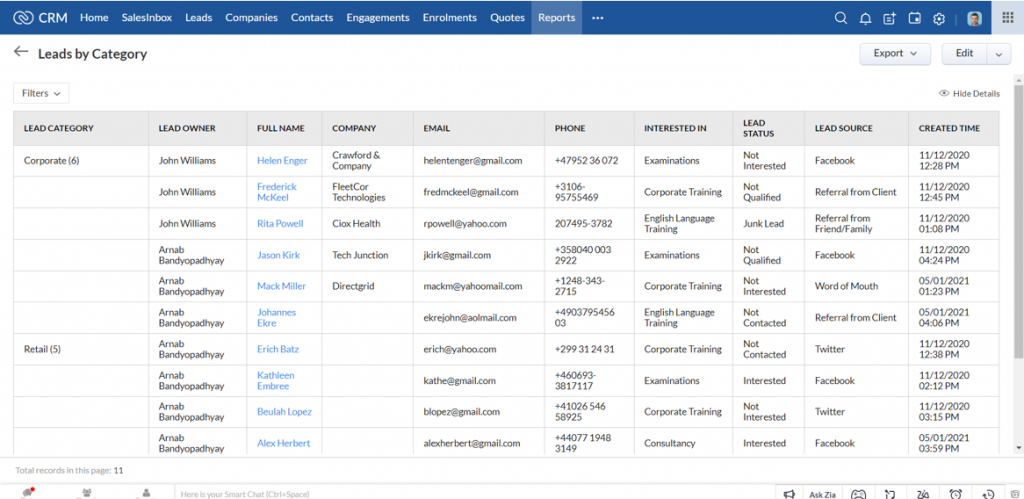 And this is an exemplary dashboard-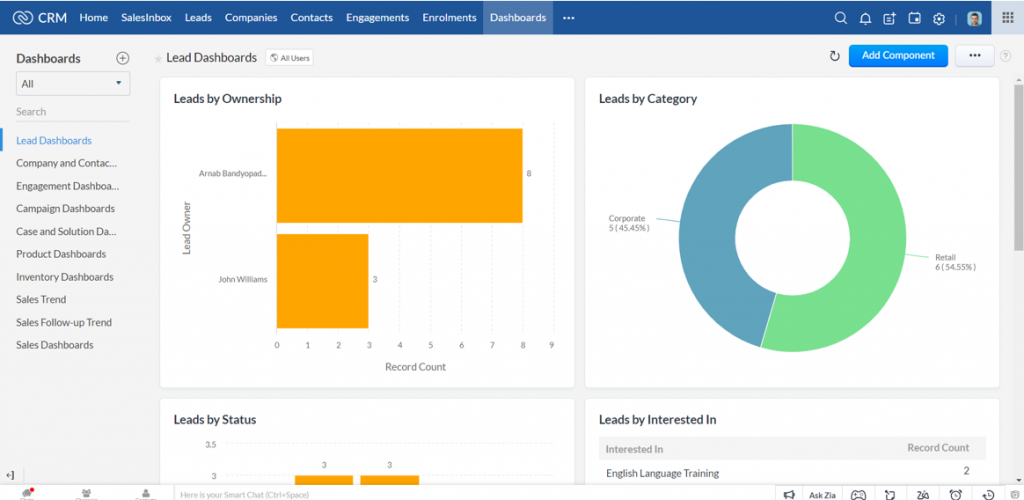 Rounding things off,
Scaling a business successfully indeed requires a hell lot of hard work and stability. But it becomes easier once you're backed with Training Provider CRM. Built on the award-winning Zoho platform, our CRM software is the finest solution that you can find worldwide.
Here is a factual video about how effectively our CRM works.
Take a leap of faith and try it out today. Click here to get started!