Get to Know Us Better
We started our journey in 2010 with an objective of helping small and medium businesses increase their revenue. To start with, our goal was to help our clients to better manage their sales pipeline by using world class sales automation tools.

ZOHO Premium Partner
In 2011, GoldenLion became an Alliance Partner of Zoho Corporation, one of the leading providers of salesforce automation tools. We offer robust CRM and Creator solutions, tailored for your unique business needs. With over 250 clients spread over 30+ countries, GoldenLion is a ZOHO Premium Partner today.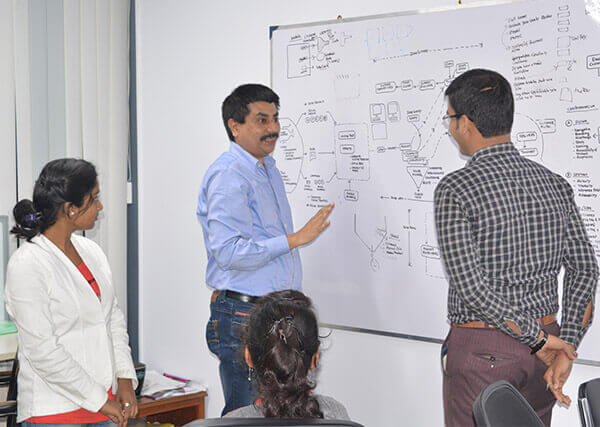 We Invest in People
At GoldenLion, we set the highest value on constantly improving our amazing team. With every single executive striving to become better than the best, we aim at exceeding expectations and not just fulfilling them.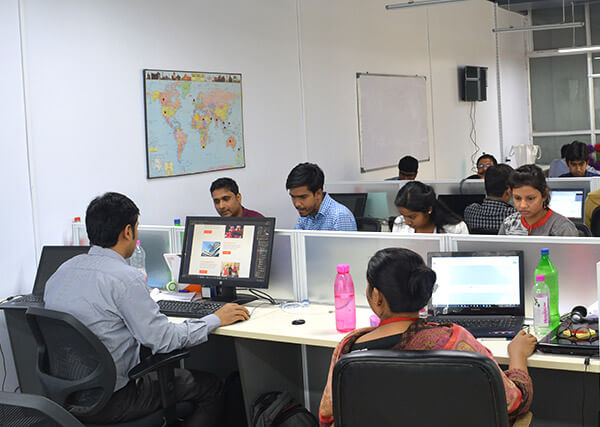 Creativity & Innovation are the Driving Forces
We love beautiful software! Our passionate team is always doing R&D on the award winning ZOHO Creator and ZOHO CRM platforms. As a result, we have built some of the most creative and innovative CRM & Creator industry solutions for your business. And, more is on the way!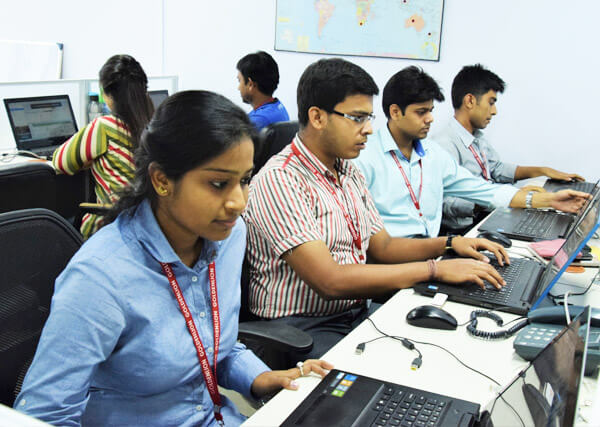 Commitment, Above Everything Else
Our relationship with you goes beyond the products and services we offer! With GoldenLion, you get the commitment of getting the job done, and getting it done on time.
GoldenLion Journey from 2010
2010
1
The Birth of GoldenLion
GoldenLion was born.
It all began with helping companies put in place world-class sales process.
2011
1
ZOHO Alliance Partner
GoldenLion became an Alliance Partner of Zoho Corporation in 2011 in order to deploy Zoho suite of on-demand productivity and collaboration applications.
2012
1
ZOHO CRM Certified Consultant
In April 2012 GoldenLion has been recognized as a ZOHO CRM Certified Consultant for their capability to manage and implement Zoho CRM projects professionally and cost effectively.
2013
1
ZOHO Advanced Solution Provider
In April 2013 GoldenLion has been recognized as a ZOHO Advanced Solution Provider for its contribution to customer project success and expertise across multiple industries.
2014
1
Travel Agency CRM
In October 2014 GoldenLion launched its first industry solution Travel Agency CRM (created on award-winning Zoho CRM). The application today is trusted by travel agencies in 14+ countries.
2
ZOHO Creator Certified Solution Provider
In August 2014 GoldenLion has been recognized as a ZOHO Creator Certified Solution Provider for its capability to build custom cloud apps on Zoho Creator platform for a variety of industries.
2015
1
Entertainer CRM
Entertainer CRM for Magicians and Musicians, was launched in October 2015. It's a perfect tool to manage their sales right from capturing leads to booking shows and getting paid.
2
Manufacturing CRM
In August 2015 Manufacturing CRM was launched. Built on award-winning Zoho CRM, this tool helps manufacturing companies scale their sales and improve customer service right from capturing leads to generating invoices.
3
Customers in 15+ Countries
We reached a milestone of having our customers spread across 15+ countries. Our customers recognized the true value of the applications we developed for their specific use-cases.
4
Real Estate CRM
In December 2015 we launched Real Estate CRM. It's a perfect fit for both Real Estate Developers and Brokerage firms to manage their business right from listing properties to getting paid.
2016
1
CRM for Disney Vacation Planner
Disney Vacation Planners needed an app to keep track of their leads, clients, trips, reservations, commissions and itineraries. Thus CRM for Disney Vacation Planner was born in January 2016. It has since been embraced by hundreds of users worldwide.
2
ZOHO Premium Partner
In April 2016 GoldenLion has been recognized as a ZOHO Premium Partner, the highest tier in Zoho partner ecosystem, for competency across Zoho suite of apps and delivering outstanding customer service!
3
Digital Transformation Division
Creating the Digital Transformation Division seemed to be a logical step for us. We launched this division in October 2016 and repositioned GoldenLion as a Traffic-Lead-Conversion (TLC) facilitator.
4
Customers in 30+ Countries
We have reached a milestone with our customers present in 30+ countries. This growth is a significant milestone and we are indeed glad that our customers love our applications and service.
2017
1
Migration Management App
Migration Management App, a case management application for migration agents and lawyers built on award-winning Zoho Creator, was launched in January 2017.