We are Super Excitied to Have You Onboard
We are looking for talented people like you who want to help our 400+ customers around the world use GoldenLion services to transform their business. GoldenLion not only provides you with the rewarding career development you are seeking, but also with unmatched benefits that help you get the most out of your career and your life.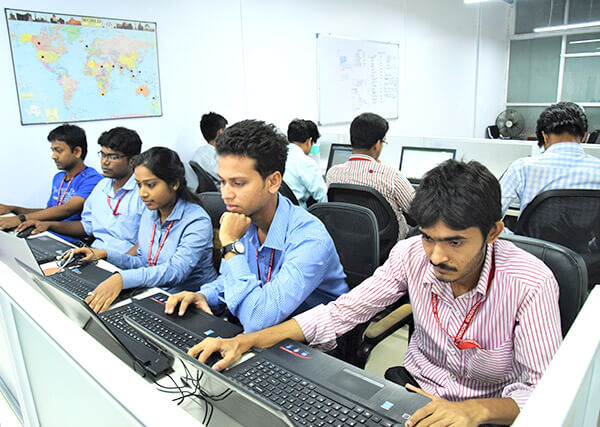 Work on BIG Ideas
At GoldenLion you work on BIG ideas that not only help hundreds of companies solve their real-life business problems but could potentially change the world.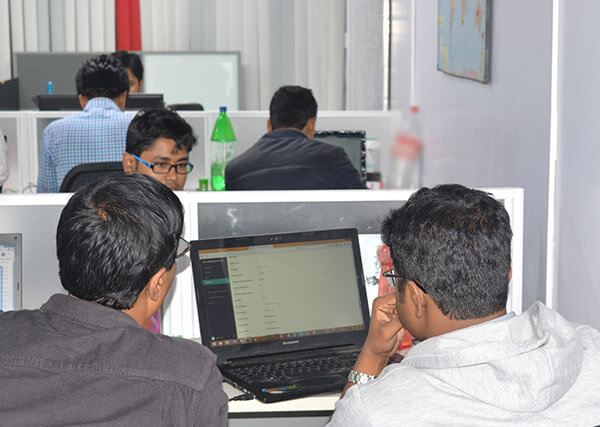 Work on New Technologies
At GoldenLion you get to work on the most cutting-edge technologies – on sales & marketing tools, business process automations, collaboration apps.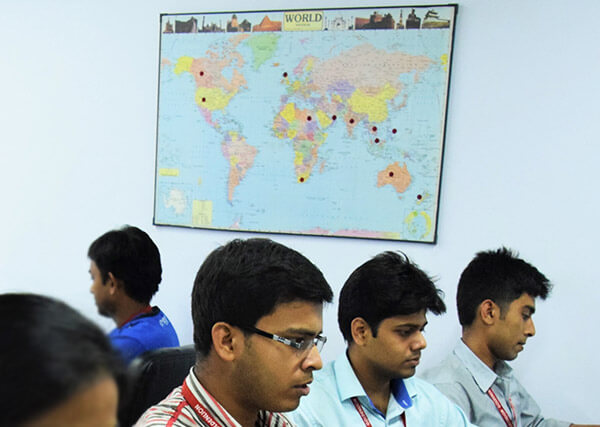 Serve Customers Globally
At GoldenLion you get to work with customers spread all over the world. This gives you the explosure on different cultures and how to serve them.